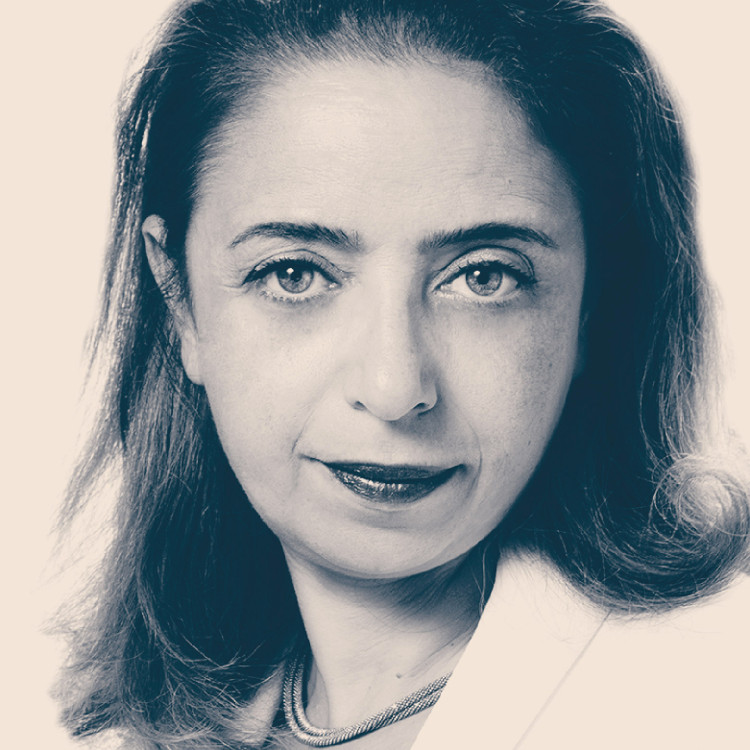 Corinne began her career in civil and criminal litigation in 1993. In 1997 she obtained a prize for rhetoric in the famed Paris Bar competition entitled le Concours de la Conférence in which the 12 winners devote their time to criminal defense work and the representation of the Paris Bar abroad.
Since then, she has specialized in civil and criminal defense matters for both individuals and companies (in particular, both the prevention and defense of white collar crime ) and regularly advises clients in international and national estate and inheritance matters, family law and general commercial litigation. She regularly obtains the execution of foreign judgments in France and has litigated parallel proceedings in California and France.
As an example of the complexity of inheritance matters, she has recently represented a Dutch man whose late husband cut his children ( who live in the United Kingdom) out of his will with regard to a castle owned by the decedent in France.
She also has advised an American family regarding the inheritance and sale of French real estate held in a trust established by the deceased parent.
She is known for the relationships of trust she develops with both her French and international clients.